Our Executive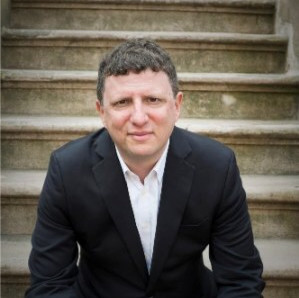 Jérôme Tagger, Chief Executive Officer
Jérôme Tagger joined Preventable Surprises on 1 January 2020 after fifteen years building organizations that help the economy make proactive choices about long term ESG trends and systemic risks. He was a Director at the Global Impact Investing Network, the founding COO of the UN-backed Principles for Responsible Investment, Head of Research at Eurosif and Chief Revenue Officer at ImpactAlpha. He most recently advised UNEP FI's Positive Impact Initiative and the World Benchmarking Alliance. To contact Jerome, please email jerome at preventablesurprises.com
Our Board Members
Rich Pancost
Is a US citizen and director of the Bristol-based Cabot Institute, which employs 350 scientists working on different aspects of energy/climate change. His research uses a combination of organic geochemical tools to characterise organic matter in a variety of natural materials. Topics of interest range from the East Asian monsoons to rapid changes in the global carbon cycle.
Michael Musuraca (Chair)
Is an independent pension consultant, working with labor groups in the US. Formerly Mr. Musuraca served as trustee of the New York City Employees Retirement System (NYCERS) and a Managing Director at Blue Wolf Capital Management.
Our Team of Senior Advisers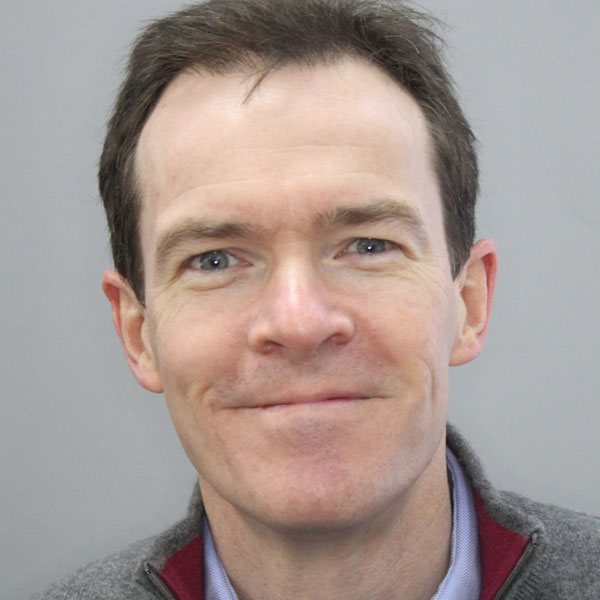 Duncan Austin
Duncan Austin has had a 25-year career in the fields of environmental advocacy and sustainable investing. From 1996 to 2004, he was a Senior Economist at World Resources Institute, Washington D.C., where he conducted research in the field of Environmental Economics for policy, corporate and investment audiences. From 2004 to 2018, he was a Partner at Generation Investment Management, a leading sustainable investment firm headquartered in London. He holds degrees from Oxford University and University College, London.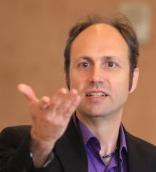 Bill Baue
As an internationally recognised expert on sustainability issues, Bill Baue designs systemic transformation at global, company, and community levels. A serial entrepreneur, he's co-founded a number of companies and initiatives, including the ThriveAbility Foundation, Reporting 3.0, Sustainability Context Group, and Convetit. He has co-authored and co-edited many books and reports, including most recently A Leader's Guide to ThriveAbility, and Hairshirts, Rattlesnakes, and Shoelaces: Toward a Net Positive Movement. Baue has consulted with companies including Allstate, Cabot Creamery Cooperative, GE, and Merck, among others. And he has worked with organizations across the sustainability ecosystem, including AccountAbility, Audubon, Ceres, Global Compact, UNCTAD, and Worldwatch Institute.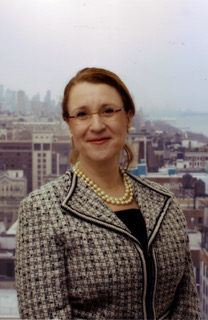 Laura Berry
She currently serves as a member of the Board of Directors for the Praxis Mutual Funds, a Trustee and Investment Committee member for the Connecticut-based William Caspar Graustein Memorial Fund, and is Vice President of the Comitato Etico di Etica, Sgr in Milan, Italy. She is also a founding board member for both Majority Action (originally 50/50 Climate) and the Church Center for Peace and Justice, in New York City. Her institutional life included nearly a decade or service as Executive Director of the Interfaith Center on Corporate Responsibility (ICCR), a New York-based coalition of nearly 300 faith-based institutional investors; The Community Foundation for Greater New Haven and a 17-year career as a Large Cap Value Portfolio Manager with analytical responsibility covering the Pharmaceutical industry.  She began her career as in the specialty chemical industry as a Chemical Engineer. Laura received her Certified Financial Planner designation from Quinnipiac University, holds an M.S. from the University of Michigan, and a B.S. from Michigan Technology University. She lives with her husband in both New Haven, CT and Harlem, NY.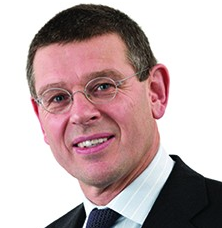 Howard Covington
Howard Covington is the chair of the Alan Turing Institute in London, the UK's national institute for data science. He is also the chair of the Isaac Newton Institute for Mathematical Sciences at Cambridge University, the UK's national research institute for mathematical sciences. He is a fellow of the British Institute of Physics. Howard graduated from Cambridge University with a double first in natural sciences and a distinction in post graduate mathematics. He had a career in financial services as a director of SG Warburg, European chief executive of US investment bank Wasserstein Perella, and co-founder and chief executive of London-listed New Star Asset Management. He is a trustee of the Science Museum in London and chairman of its Science Advisory Board. He is vice-chair of ClientEarth, Europe's leading environmental law NGO.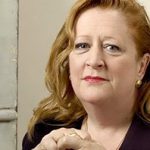 Margaret Heffernan
Margaret Heffernan is an entrepreneur, CEO, writer and keynote speaker. Her most recent book, Uncharted: How to map the future was published in 2020. She is a Trustee of the Centre for Effective Dispute Resolution and of the Craftivist Collective. She first came to our attention when we read Wilful Blindness which connects directly with the Preventable Surprises model, highlighting in particular the importance of "organisational learning disabilities" and "over-dominant leadership." Her TED talk on respecting the role of whistleblowers is a must-watch. She was a joint winner of the Transition Prize with A Bigger Prize in 2015.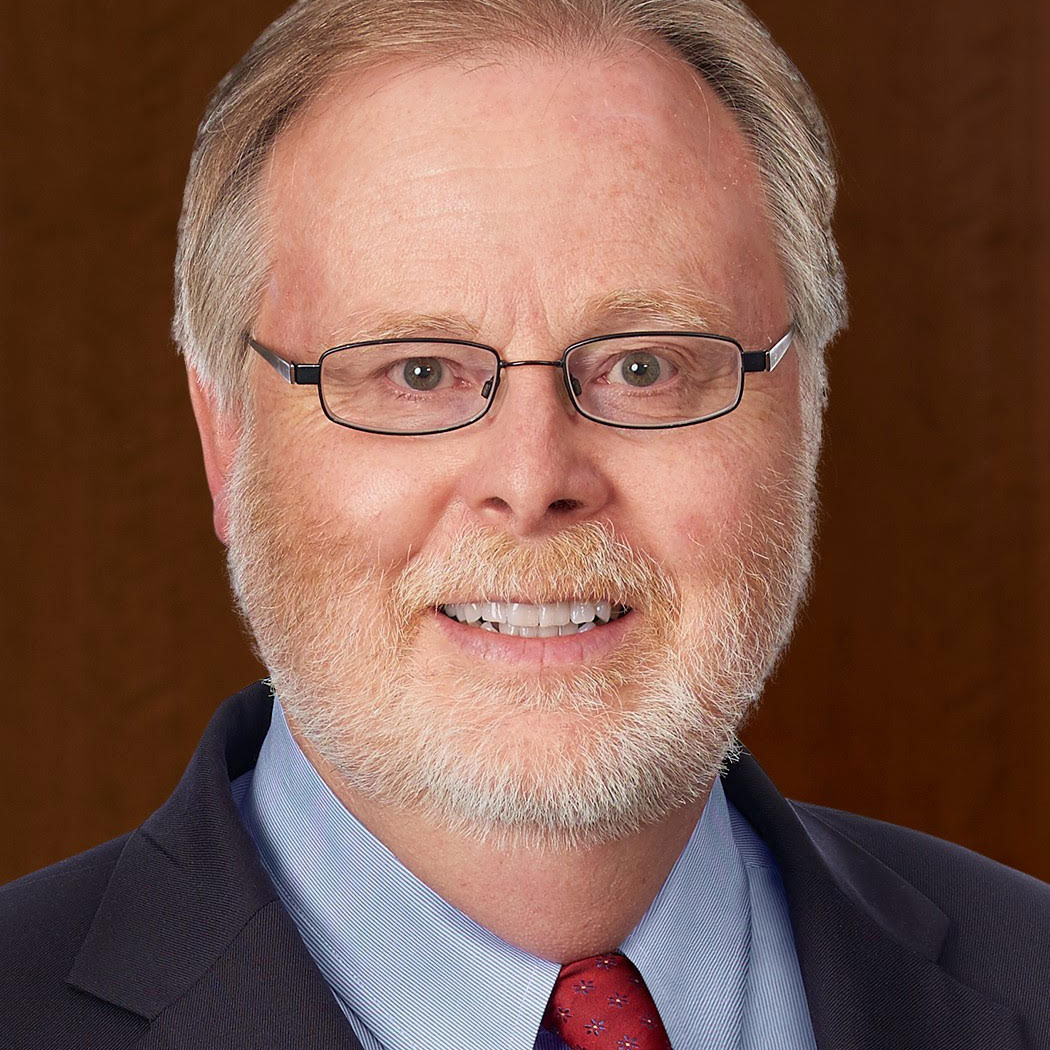 Keith L. Johnson
Keith L. Johnson chairs the Institutional Investor Services Group at Reinhart Boerner Van Deuren s.c. He represents pension funds, foundations and other institutional investors globally on fiduciary, investment, governance and litigation matters. Before joining Reinhart, Mr. Johnson was Chief Legal Officer of the State of Wisconsin Investment Board, the ninth largest public pension fund in the United States. Mr. Johnson also served as President of the National Association of Public Pension Attorneys, Program Director of the University of Wisconsin Law School's International Corporate Governance Initiative, Co-Chair of the Council of Institutional Investors' International Governance Committee and a member of the Stanford Institutional Investors' Forum Committee on Fund Governance. He co-edited the Cambridge University Handbook of Institutional Investment and Fiduciary Duty.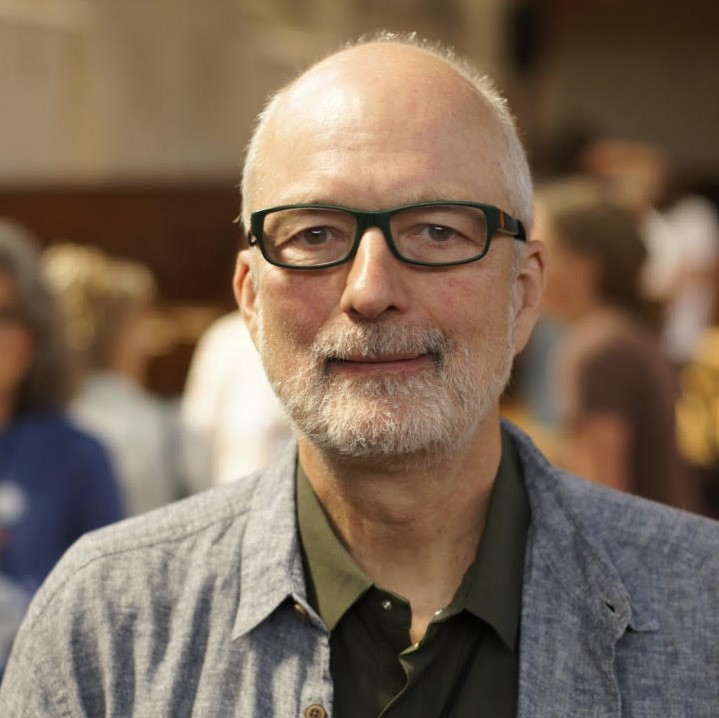 Thomas O. Murtha
Thomas (Tom) Murtha is an active practitioner of corporate stewardship and sustainable investing based in New York City. He currently is an adjunct lecturer at Columbia University's School of International and Public Affairs (SIPA), and also serves on the board of the biodiversity conservation organization, This Is My Earth, as well as on the advisory board of the Alliance for a Viable Future.  After retiring from the Nature Conservancy (TNC), Tom continues work initiated at TNC on energy, mining, and infrastructure issues related to energy, resource development, and the transition risk of the climate emergency. Post TNC, Tom advises pensions and endowments on sustainable investing issues related to resource extraction and renewable energy. Earlier in his more than 30-year career in finance, Tom worked as an analyst and investment banker in Tokyo, Hong Kong, and New York for the investment bank Jardine Fleming. At T. Rowe Price Associates, Tom was a portfolio manager for the International Stock Fund and the Global Technology Fund. Tom is a Chartered Financial Analyst (CFA) and earned an MPA degree in Environmental Science and Policy from Columbia University and, MA and BS degrees, in economics and mathematics, respectively from Ohio University. To contact Tom, please email [email protected]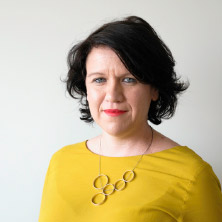 Brynn O'Brien
Brynn O'Brien is a lawyer and strategist, and the Executive Director of the Australasian Centre for Corporate Responsibility (ACCR).  ACCR promotes better performance of Australian companies on human rights, environmental and governance issues. As an 'activist shareholder' organisation, ACCR engages with Australian-listed companies and their investors on these issues, including through filing shareholder resolutions. In 2019, ACCR filed shareholder resolutions to mining, utilities, airline and retail giants on climate change, corporate governance and social issues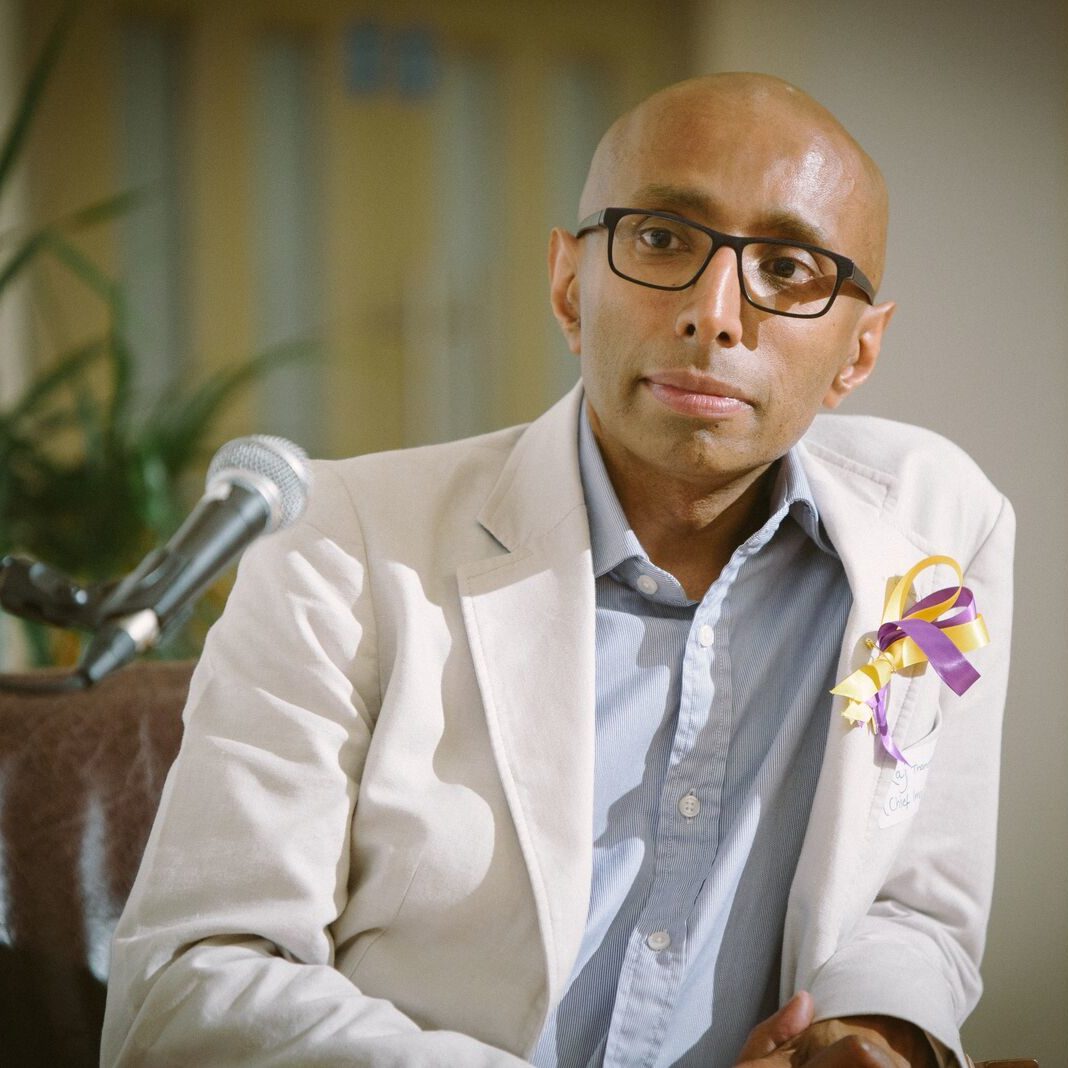 Dr. Raj Thamotheram (Founder)
Dr. Raj Thamotheram is a pioneer in responsible investing. He worked for 12 years inside the system in senior management roles at a large pension fund (USS) and a global fund manager (AXA IM), before becoming a freelance consultant in order to start Preventable Surprises. He is a recognised thought leader on how companies and investors can adapt to put people and planet on par with profit and so deliver long-term value and has been nominated twice by Global Proxy Watch as "one of the 10 most influential figures in the corporate governance field". He is one of the co-founders of the Network for Sustainable Financial Markets and a former trustee of Friends Provident Foundation, where he played a key role in the organisation's decision to become an "active and engaged investor".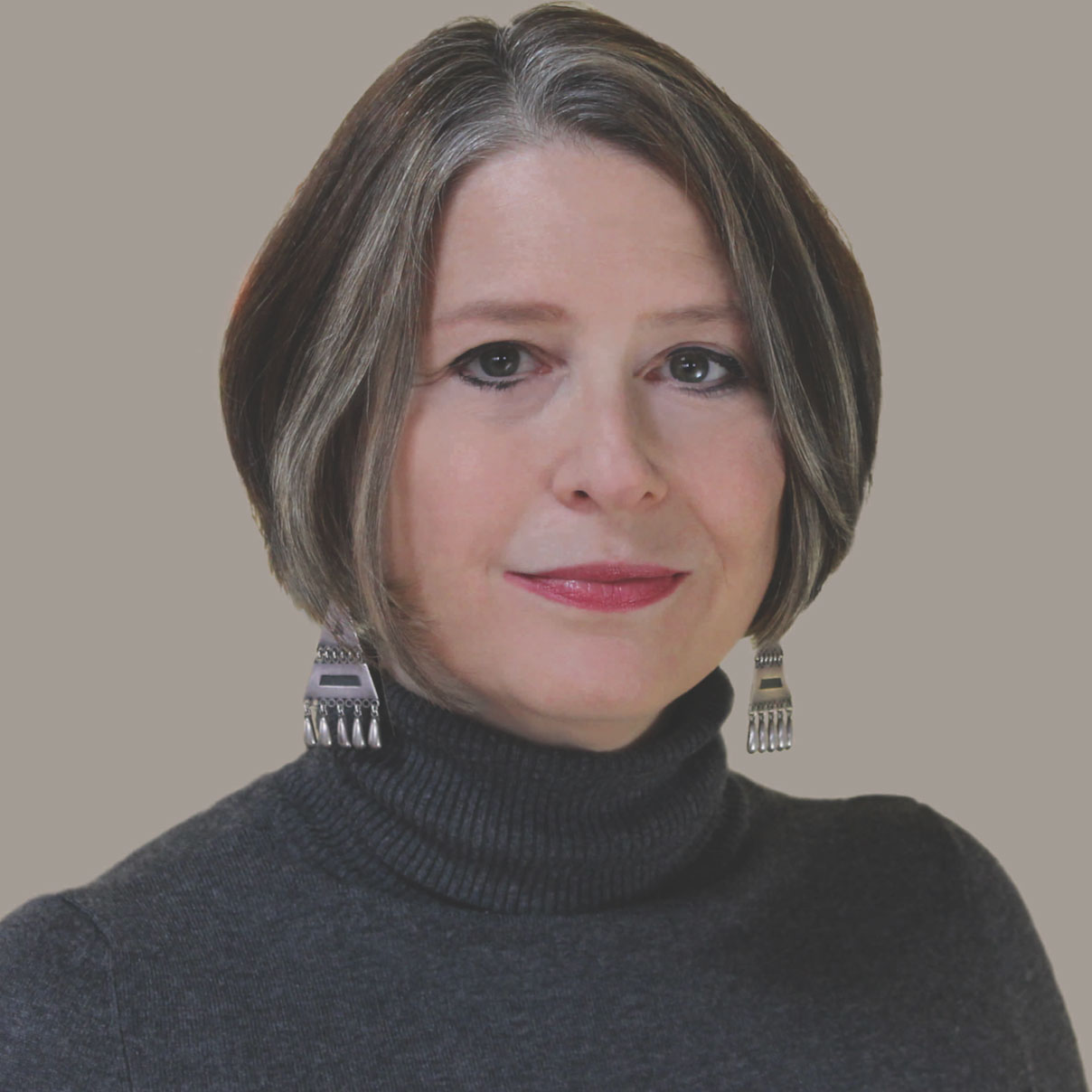 Michele Wucker
Michele Wucker coined the term "gray rhino" to draw attention to the highly probable, high-impact, risks that we're surprisingly prone to neglect. She is author of the international bestseller THE GRAY RHINO: How to Recognize and Act on the Obvious Dangers We Ignore, which has moved markets and influenced policies in China and around the world. Founder of the Chicago-based strategy firm Gray Rhino & Company, Michele is a former think tank and media executive. She has been recognized as a Young Global Leader of the World Economic Forum, among other honors. Visit her at www.thegrayrhino.com or on twitter @wucker.